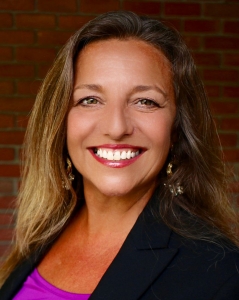 I practice daily! This is a feat in of itself.  Half of the population in Canada is not active enough for health.  In addition to my Qigong practice I swim, walk, hike, inline skate, and cycle.
I am passionate about movement and believe movement is medicine, taken daily you can ward off most ailments including aging.
I am a fitness and physical activity specialist with 20+ years of experience.   I have many certifications including: aquafitness (instructor, trainer, therapist),  Bone fit certified, Watsu 1,11,111, Ahi chi, Tai chi, Yoga, Medical Qigong & Qigong teacher training.
I am a health promotion specialist who worked in public health promoting physical activity and chronic disease prevention. I also coordinated the Mississauga Halton Fall Prevention Initiative and promoted best practices in fall prevention to everyone who works with older adults.  I ended my career in the healthcare sector after spending 18 months with Osteoporosis Canada.  Where I encouraged health care professionals to implement best practices in Osteoporosis diagnosis and treatment.   So, I know chronic illness, if I don't know, I am good at finding out causes, treatment and best practices.  In addition, I am very good at finding best practice research and summarizing it for the general public.  I have delved into many alternative therapies and find many of them very useful.
I am a health professional gone ROGUE! Why rogue?  Because I believe in alternative medicine.  I believe movement is medicine.   I am sick of how long it takes to get anything done in health care.  I cannot be a change agent in that environment anymore.  I am content sharing my love of movement and promoting one of my favourite movement medicines – Qigong to all who are interested.